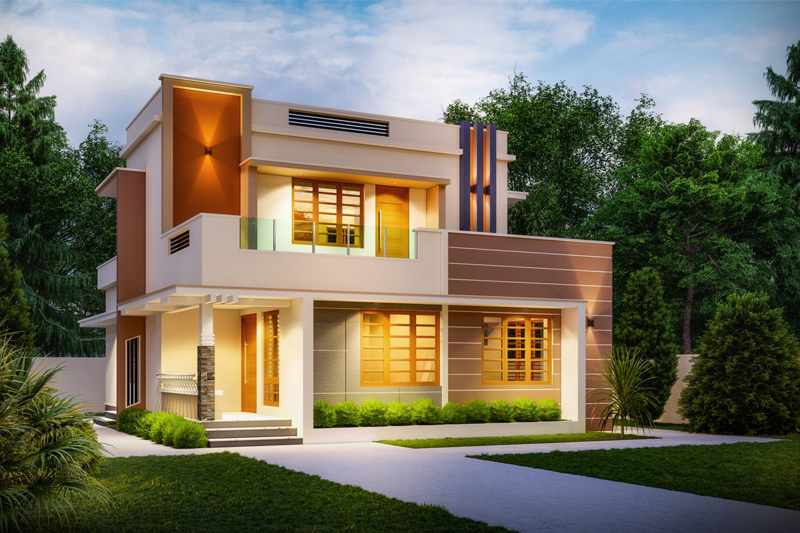 About Us

For 10 years, commitment to our Core Values has made Bluemoon Construction the ideal building partner for the region's most forward-thinking organizations.
we believe there is more to value than just the lowest price. That's why we provide our clients with the highest quality product for the most economical price.
we've succeeded by providing a wide range of construction solutions to our clients and delivering a whole lot of quality work.
Bluemoon's Culture
Commitment to our clients begins with a commitment to culture. We realize that our success starts and ends with our employees so we have built a work environment of empowerment and collaboration.
Bluemoon's Core Value
We are a company with vast capabilities. We construct large and significant projects, and stay competitive on smaller-scale work as well. Our core values are straightforward and reflect our people. On every project, no matter the size, our knowledgeable long-term managers, engineers, supervisors, and craftsmen incorporate our proven management practices, which are grounded by our core values of safety, integrity, care for our employees, excellence, and responsibility.
Bluemoon's Mission
To be the Contractor of choice trusted to safely deliver value and quality to exceed our Clients' expectations
Bluemoon's Vision
To continually deliver improvements that enhance people's lives and make a real difference through the construction of better environments