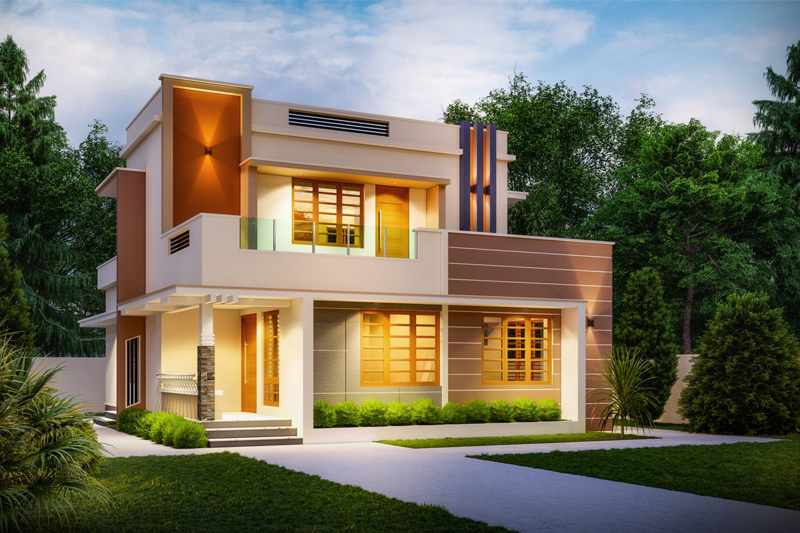 About Us

Bluemoon Constructions, the leading civil contractor in Chennai, was conceptualised with the vision to provide quality services at competitive prices. With over ten years of experience in the industry, the company has the technical proficiency and expertise to surpass client expectations. Our management team always strives hard to provide the best solutions to our clients under all circumstances. We have had the chance to work with both residential and commercial projects.
Our brand undertakes every project with a passion for displaying our prowess and skills. We do not just work to improve the profit margin; we work to make a significant difference. Our goal as a company is to understand the challenges of the consumers and design quality solutions. This approach stems from the passion for considering the well-being of all stakeholders while we develop a project. This sensitiveness and sincerity have significantly increased our popularity in the region. We have a systematic protocol that helps us to create an intricate comprehension of the client's expectations. Our founders have comprehensive experience in the industry. They started from a humble beginning and risen to the position of industry leaders and mentors. They define our guidelines and ethos with cumulative knowledge over the years.
One of the critical advantages of experience as a reliable civil contractor in Chennai is that it allows them to view things from a broader perspective. When a consumer invests in a home or building, they are vested in it in many ways. Our motto as a company is to understand these unique elements and render avante-grade solutions. Every member of our team is handpicked to represent our brand message. As a team, we firmly believe that our resources and projects should be a replica of our ethos. In addition to the necessary educational background, we value notable qualities that would help them deliver the desired results. Our commitment to our clients is revealed in our obligation to the work culture. Every successful organisation is made up of unique resources that work together towards a common goal.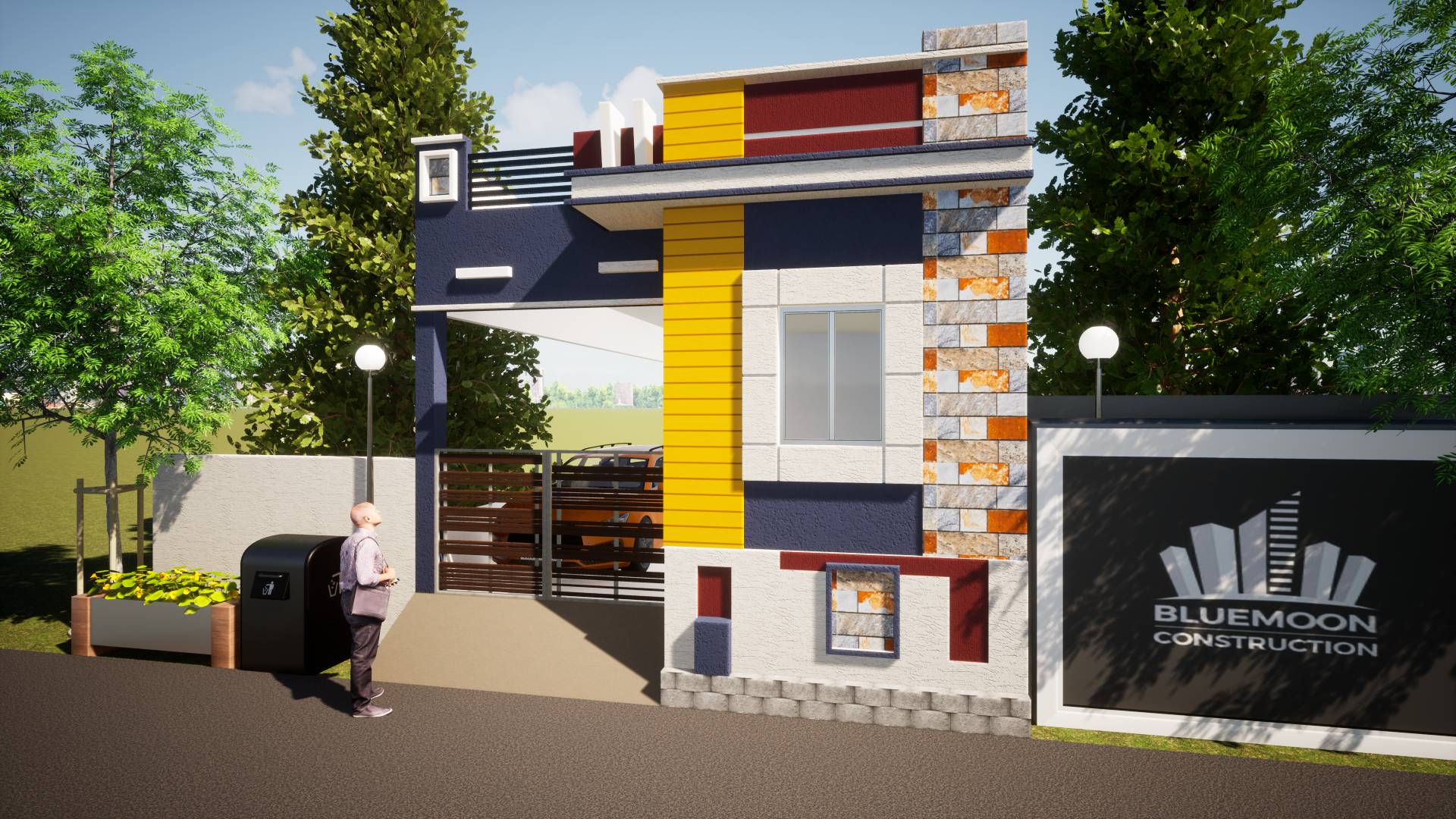 Bluemoon Constructions, the credible construction company in Chennai, motivates every team member to work in harmony with a single focus in mind- customer satisfaction. Architecture is an extensive segment inclusive of resources from varied backgrounds. A small slip or miscommunication could lead to severe lapses in the project delivery. Consumers often tend to suffer less than average results due to this discord. Our decade long expertise enables us to handle this communication crisis through professionalism and transparency. We tend to provide adequate and requisite space for every individual resource. This encourages them to participate actively and function as a unit. We do not undermine or neglect anyone to avoid any disdain in the professional environment. These critical characteristics have enabled us to complete our projects successfully.
Our systematic protocol is designed in lieu of the global standards. Our comprehension of the consumer's problems has led us to analyse the global market's functionalities thoroughly.  This has enabled us to understand their core values and develop a plan based on our client's expectations. Our team does not leave anything to chance or assume as this could be a significant origin point for issues. Our detailed and test communication channel updates the entire team about the project updates. Our site supervisor would consistently stay connected with the client to update them on the progress. Our experience has educated us that there are no bad ideas. We listen to every single aspect of the client's expectations and consider the feasibility of execution.
As the leading construction company in Chennai, we have an extensive vendor network. This enables us to streamline the operations irrespective of the external circumstances. Our work in residential and commercial projects has taught us the art of handling a challenge. We believe that healthy competition is crucial for progression. We are incredibly transparent in our budgeting system. We take complete accountability for the client's hard-earned money and consistently surpass expectations. We do not just aim for the stars; we aim higher.