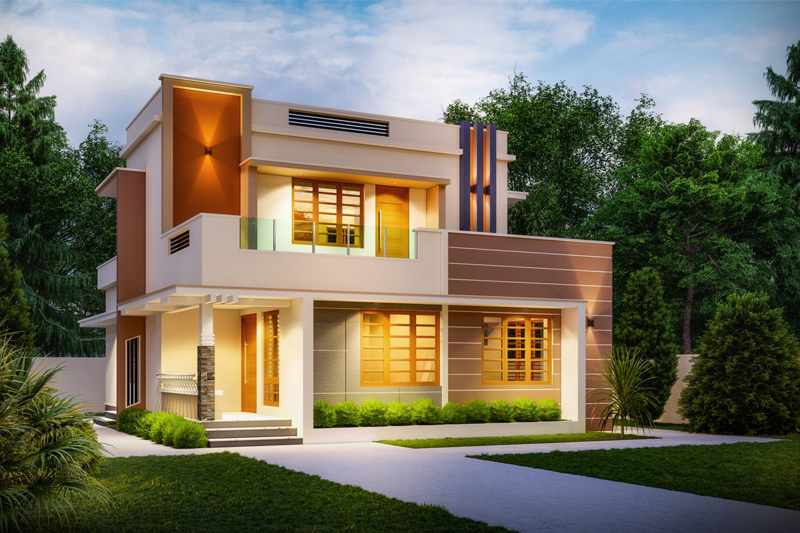 Chennai Being a metropolitan City you can find the best services from Chennai. The best House Construction companies in Chennai that you can find everywhere but what are the things that you need to know to build the best house. 
The schedule is important but that is not necessary
Being on schedule is what everyone expects but sometimes due to climatic conditions and other situations we will not be able to complete the project in a given time. Bluemoon construction one of the best House construction companies in Chennai has the best testimonial from clients for being on time despite other factors. Ahead of being scheduled is what works best for them. Each House construction company in Chennai is striving to meet the expectation of clients when it comes to timing.
Build your future
Most people just plan for themself but what you should plan is for your future. You may not have the need now but definitely, you would require them shortly. Bluemoon construction company is one the best House construction Companies in Chennai that build for your future, you can have a discussion with them about your future planning at consideration on house construction. They will plan accordingly and you can get the best from them. Always ask for what you want from the builders so that they can provide accordingly. If you want to see our works 
Complete ahead you shift into your house 
This would be the best advice that you would receive from this site because after moving into your house it would be difficult for both Builder and you. Even if there are some little works to be done please complete them before moving in and also ask the builder not to hurry to push you in the house before it is completely over. Blue Moon construction when handing over the key to you, your house will be a finished product.
Vastu is mere important than you think
Why are people so keen about Vastu? It is because every asp, etc of Vastu has a scientific reason for it. When you talk about Wealth and Health people do believe in Vastu as it gives information of where to build what. The Kubera Side of the building is for Money and the Agni side is for the kitchen and so on. You can keep adding details to it. Why? let's take a look into Kitchen Vastu, Kitchen is preferred in the South-east or North-west cause cooking fire is to be placed because the wind from the direction would not disturb the fireplace. So similarly All the Vastu facts will have scientific reasons to enhance your lifestyle.
The bottom line to know
Building in Chennai seems to be breathtaking but still, it's a rewarding one. Enjoy every step that you take when it comes to building a house. We have been given a spectacular chance of having our own home that lasts forever. Do little research with the builder that you're going to choose. Invest the money wisely, check for better options in a house with style, select good interiors, share your thoughts with builders and have a great time building your house- dream house.